https://www.mdcthereporter.com/career-coaching-and-development-workshop-at-m-a-g-i-c/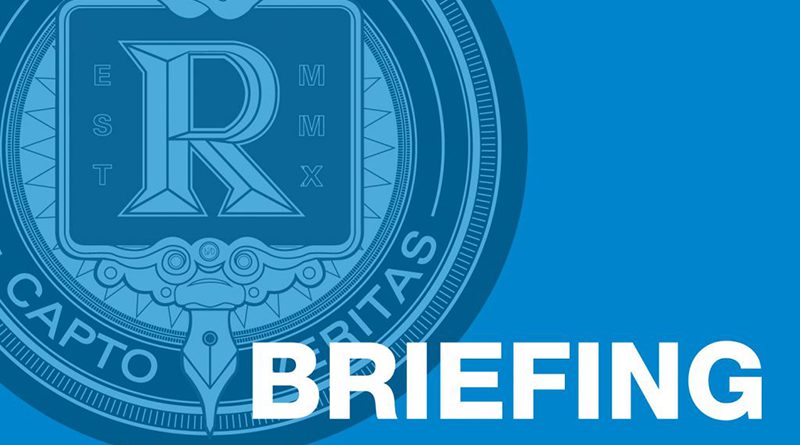 Career Coaching And Development Workshop At M.A.G.I.C.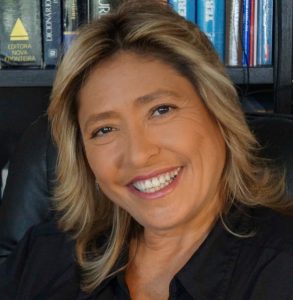 Miami Dade College's Miami Animation and Gaming International Complex will host On the Road to Success Career Coaching with Chris Delboni on Jan. 23 from noon to 1 p.m. at Wolfson Campus, 300 N.E. 2nd Ave., Room 8106.
The workshop is meant to help students with their career goals. The free program will start with a workshop that will transition into the 12-week program that will incorporate one-on-one coaching sessions with Delboni. There will be one-hour-per-week individual sessions throughout the course of six weeks.
Interested students can register for the program during the workshop.
Delboni is a former journalism professor at Florida International University and the University of Miami. In 2016, she quit her teaching position to start Delboni Communications, where she hosts workshops and trains individuals on personal and professional development.
For more information, contact M.A.G.I.C. at (305) 237-3560 or visit their website at magic.mdc.edu
To watch the launch of the program: 
---
---
Categories: Coaching News & Techniques